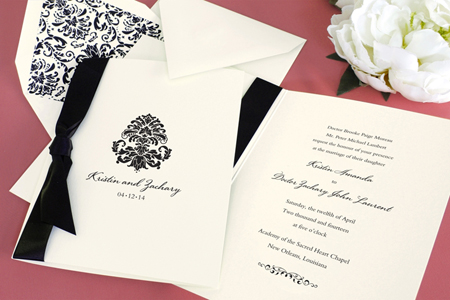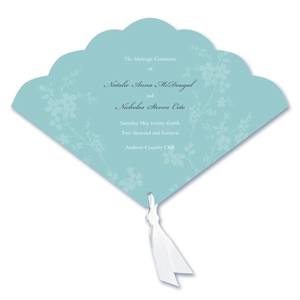 Programs are a great way to let guests know who the special people are in the ceremony and give them something to read while waiting for the ceremony to begin. The program can be used to indicate any personal touches in your ceremony (readings, songs, union rituals).
The program also offers the couple a place to express their appreciation of their families, of the guests who attended their ceremony or of the fates that brought them together in the first place. It is yet another opportunity to share a piece of themselves with those attending their union.
For the couple and immediate family, it makes a treasured keepsake.
---
There are currently no products in this category.